Lara Hill
Realtor NC & SC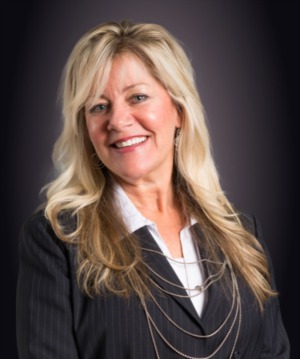 Lara Hill, Realtor NC & SC
Don't get left behind…It's a fast-paced market again and you'll need a fierce competitor to stay ahead of the rest. Whether you're selling a home or buying one, time and skill are of the essence. 
Lara Hill doesn't take these words lightly- 
She's been taking home "wins" all her life. Whether in academics, athletics, performances, professions or personal endeavors, Lara has achieved top honors for finishing first. 
Lara is the daughter of two US Diplomats and enjoyed a unique upbringing traveling and living abroad with her parents, sister and two brothers. During that time, Lara performed musically with her parents on stages reaching from South and Central America to Moscow, Russia. 
After early graduation, Lara was selected to enroll in UNC at Chapel Hill at the age of 16. She has a BA in Psychology and a Minor in Spanish, which she speaks fluently. Lara has a Master's of Science in Education from Old Dominion University and is a Certified Parent Coach. 
"I can't remember a time I didn't want to win? My goal in every transaction is to WIN- and my clients quickly trust that I will, if there's a way -and there usually is! I like a challenge and it's my responsibility as well as my nature to give my all to the end. What my coworkers and colleagues appreciate is that I prefer to make buying and selling homes a win-win situation for all parties."
That being said, clients will want to be on Lara's team! 
She won Teacher of the Year as a Special Education teacher and has won every award possible over her sales career- from Rookie of the Year, to Salesperson of the Year, to Best of the Best in Business to Sales Manager of the Year to name a few. 
Originally from NC, Lara settled in Charlotte in the year 2000 and decided to call it home. She is also a dedicated Mom to her three children. 
"Gratitude is the key to happiness and every day, I am thankful for all my wonderful blessings! Thank you, thank you, thank you!"