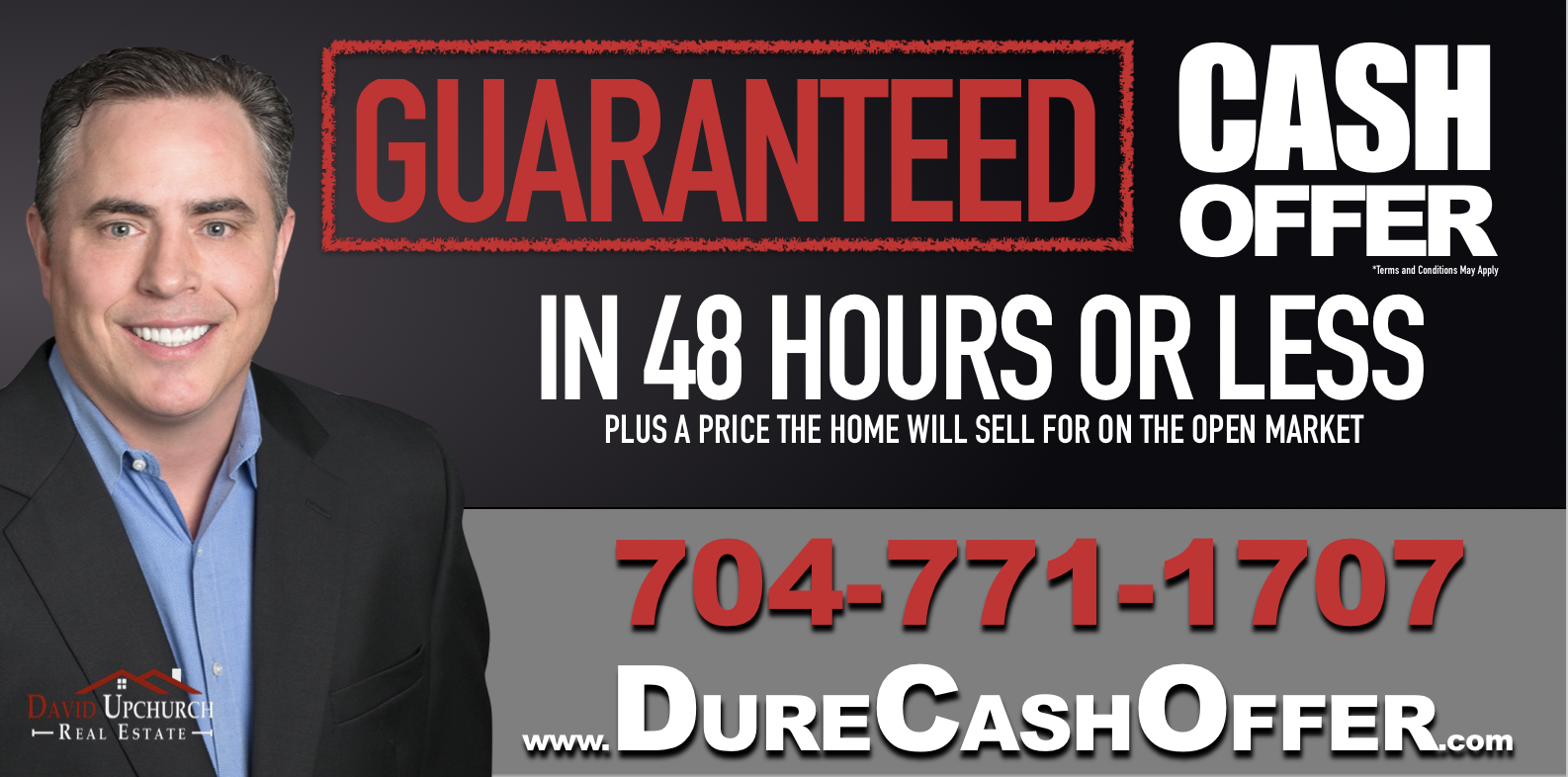 Receive
5 CASH OFFERS

on your home and close in as little as

21 days

. No SHOWINGS or REPAIRS

The process of selling your home is no small undertaking. It's also one of the biggest financial decisions that any family makes. For most people, the process can be both physically and emotionally stressful. The basic process has remained the same for years: preparation and staging, photos and marketing, paperwork and disclosures, showings and open houses, contract offers and negotiations, home inspections and appraisals, etc.

Over the last few years, a new model has emerged in larger markets that allow homeowners to sell their home quickly and without the hassle. We now have a Guaranteed Offer program that allows homeowners to sell their home quickly. Close in as little as 21 days, no showings, no open houses…no stress.

With the Guaranteed Offer, you receive a cash offer on your home without any contingencies. Your home bypasses the market and you can close in as little as 3 weeks. No showings or open houses. No stressful negotiations or last-minute appraisals. You choose when to move and when to close.
Guaranteed Offer Frequently Asked Questions
Q. What types of homes fit the Guaranteed Offer program?
A. Single-family homes built after 1950 between $1,000 – $500,000. Additionally, they must be homes that are owner-occupied or vacant, non-distressed, not bank-owned, and not in or near flood zones. Finally, the homes must be in our service areas and not have any unpermitted additions or significant foundation issues.
Q. How does the Guaranteed Offer process work?
A. Once you submit your home for a Guaranteed Offer, our team will verify if your home meets the program parameters. If your home meets the requirements, a Guaranteed Offer will be extended contingent upon an inspection. Finally, you have the opportunity to close in as little as 21 days upon accepting the offer.
Q. What type of offer will I receive on my home through the Guaranteed Offer program?
A. A Guaranteed Offer from David Upchurch Real Estate is the most competitive all-cash offer in the industry. David Upchurch Real Estate's Guaranteed Offer helps our clients sell fast and reach their real estate goals. A Guaranteed Offer makes selling your home easy!
Q. How quickly will David Upchurch Real Estate present my Guaranteed Offer?
A. Our team can oftentimes present an offer to our clients in as little as 24 hours! Get a Guaranteed Offer on your home today!
Q. Can I receive multiple Guaranteed Offers?
A. David Upchurch Real Estate's Guaranteed Offer program keeps our clients in control. Depending on your home, you may qualify for multiple Guaranteed Offers to allow you to decide which offer best helps you reach your real estate goals.
Q. What is the benefit of working with David Upchurch Real Estate to sell my home?
A. David Upchurch Real Estate sells 100's of homes per year on average. Get a Guaranteed Offer and work with the most unique and trusted real estate company so you can close with confidence!